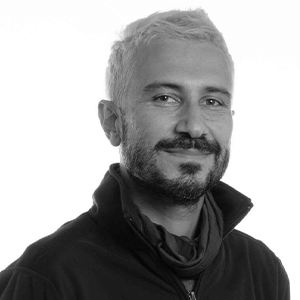 Classe 1981, napoletano, Roberto Salomone è un fotogiornalista professionista. Dopo aver studiato all'Anglo Italian School Maria Montessori di Napoli consegue la maturità classica. Si diploma in fotografia allo IED di roma con il massimo dei voti. Consegue il Proficiency Degree in english language. Fotogiornalista professionista dal 2009 (regolarmente iscritto all'ordine dei giornalisti). È stato stringer per l'AFP (agence france presse). Dal 2015 collabora con l'agenzia Mondadori portfolio.
Il suo lavoro è incentrato principalmente su tematiche sociali. ha lavorato in Afghanistan, Europa, Africa, Medio Oriente, Stati Uniti, Regno Unito. i suoi lavori sono regolarmente pubblicati da testate nazionali ed internazionali come Stern, The New York Times, Xl Semanal, Sette, L'espresso, Donna Moderna, Panorama, Famigllia Cristiana, Newsweek, Time, Repubblica, Gente, The Guardian, The Wall Street Journal.
Le sue fotografie sono state esposte in Italia e all'estero.
Dal 2014 tiene regolarmente corsi di fotografia e workshop di reportage e post-produzione.
A partire da febbraio 2019 è docente presso la REA Academy di Napoli dove insegna fotogiornalismo e reportage.
Una selezione dei lavori di Roberto Salomone può essere vista sul suo sito personale.